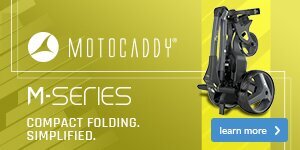 Trailblazing trolleys
Picture a golf trolley. What do you see? A few wheels and a scuffed-up handle or a sleek, high-tech innovation? This article looks at some of the very best trolleys around!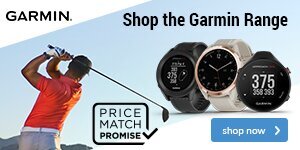 The benefits of Rangefinders
In this article, we have a thought-provoking question for you as we look at how GPS devices help you shoot lower scores and have more fun out on the course.